Category Archives:
Russian Drift Series
Russian Drift Series 2012
Saint-Petersburg, Nizhny Novgorod, Kazan.
Tons of stuff going on Globally this weekend.   Heres a quick run down of whats up with links…

17th Annual Thunder On The Lot in Lancaster California.  – www.ThunderOnTheLot.com
VegasDrift Pro-Am Round 2 at the Las Vegas Motor Speedway on the Drag Strip Parking Lot- www.VegasDrift.com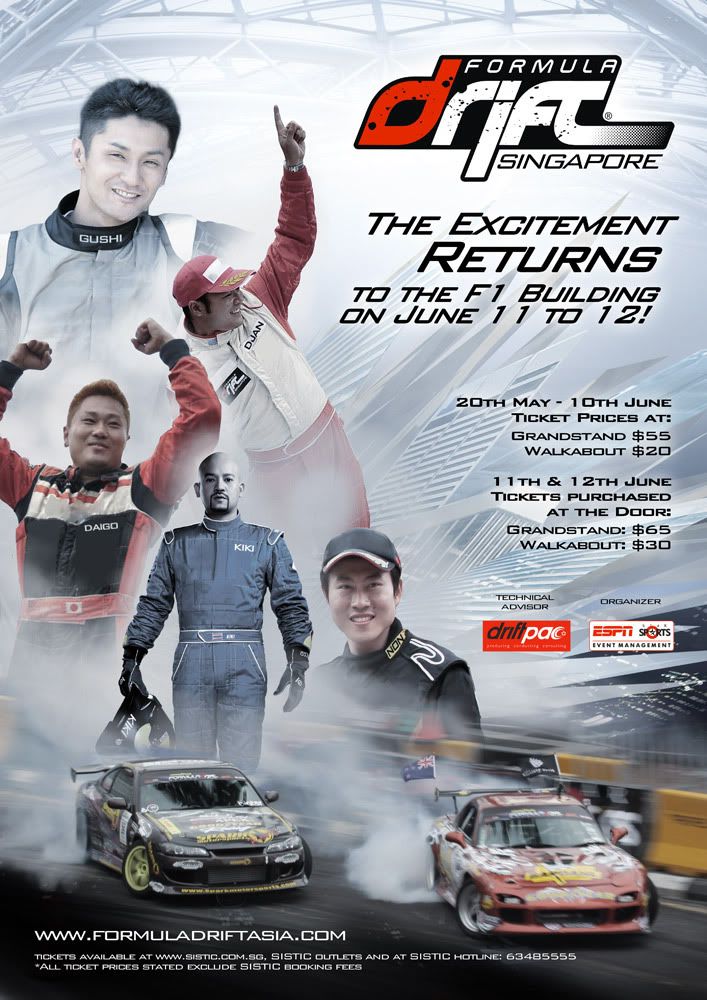 Formula Drift Asia: Round 1 in Singapore – www.FormulaDriftAsia.com
Drift Allstars European Series Round 3 in Malta, Italy – www.JDMAllStars.com
D1 Street Legal Series: Round 2 at Suzuka Twin Circuit in Japan. – www.D1GP.co.jp
2011 Russian Drift Series: Round 3 in Moscow – www.vdrifter.ru
Shot at Round 2 of the 2011 Russian Drift Series at Nizhny Novgorod. Event was this past week on May 22nd. Enjoy!