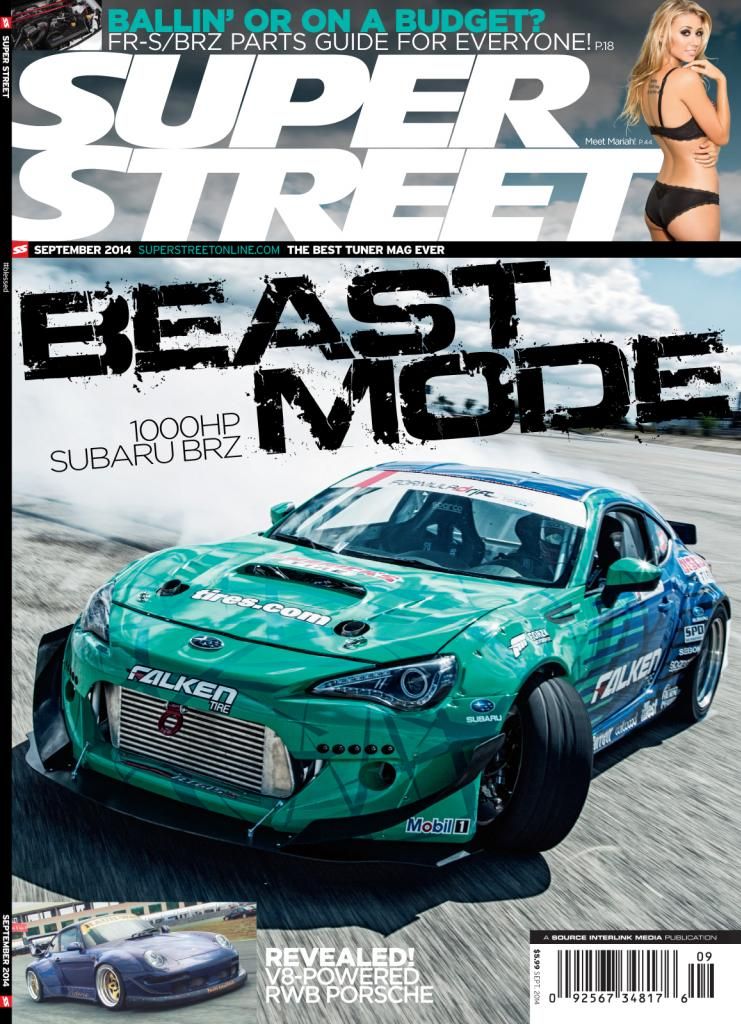 July 16, 2014 -Torrance, California – Hitting newsstands all across the country, the newest issue of Superstreet magazine showcasing the Falken Tires / Discount Tire Subaru BRZ. Get some insight from the interview with driver Daijiro Yoshihara about his new race machine and this year's challenging Formula Drift Season. "I knew that Superstreet was going to write something about the new car for the season which was really great but wow a cover, that is really awesome, " said Daijiro Yoshihara. "I hope to take this and the momentum built from the last event into this weekend's race and continue strong the rest of the season."
"

This season has clearly been a struggle for Daijiro as he continues to get acclimated to the new race car but that has not stopped him or his Falken Tire team from development and progressing the car each and every round this year. "I want a better result and even though it's been tough, my team and I still work hard to do everything we can to get out there and do our best. I know we'll get there soon," said Yoshihara as he prepares for this weekend Formula Drift Seattle event.
Dai and the Falken Tire Drift team will make another full fledge effort to get back into the points chase at round 5 this weekend at Evergreen Speedway. If you can't make it to what is expected to be yet another sold out event, make sure to catch it live online on the Formula Drift lifestream at www.formulad.com or get daily updates on Daijiro's social media outlets, Facebook, Instagram and Twitter: @daiyoshihara #DAI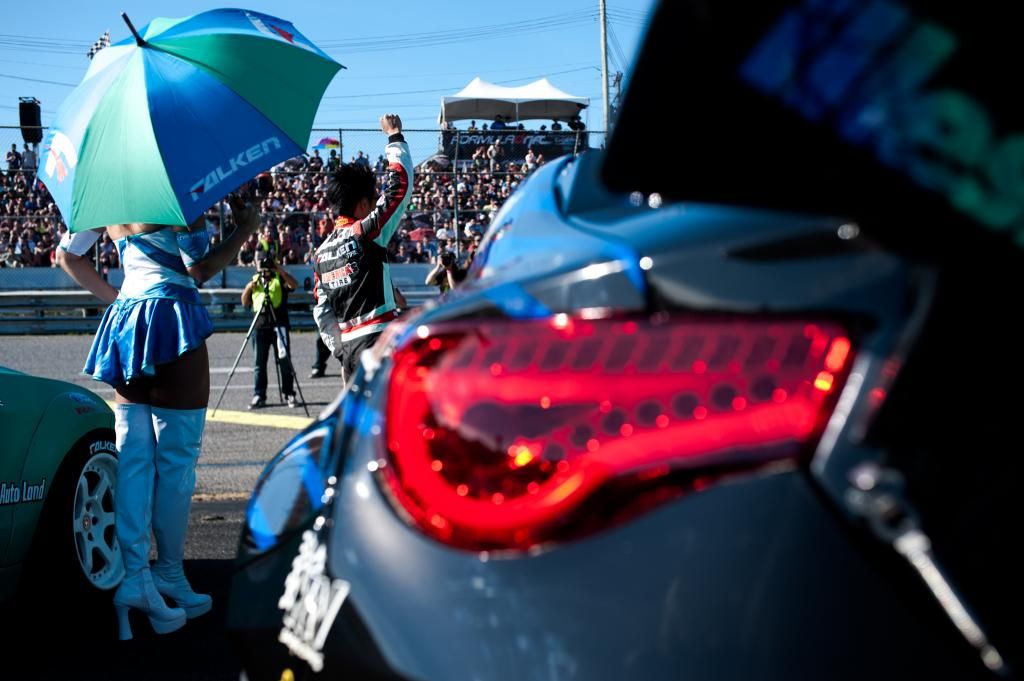 In other related Dai news, he recently launched a new product line of high end wheels spacers for the ultimate in wheel fitment and styling. 8 Prince is made from 6061 aluminum and heat treated carbon steel wheel studs and nuts, the adapters withstand all weather conditions and any abuse from track and drift use. 8 Prince is now available at specialty tuning retailers and to find out more about 8 Prince visit www.8prince.com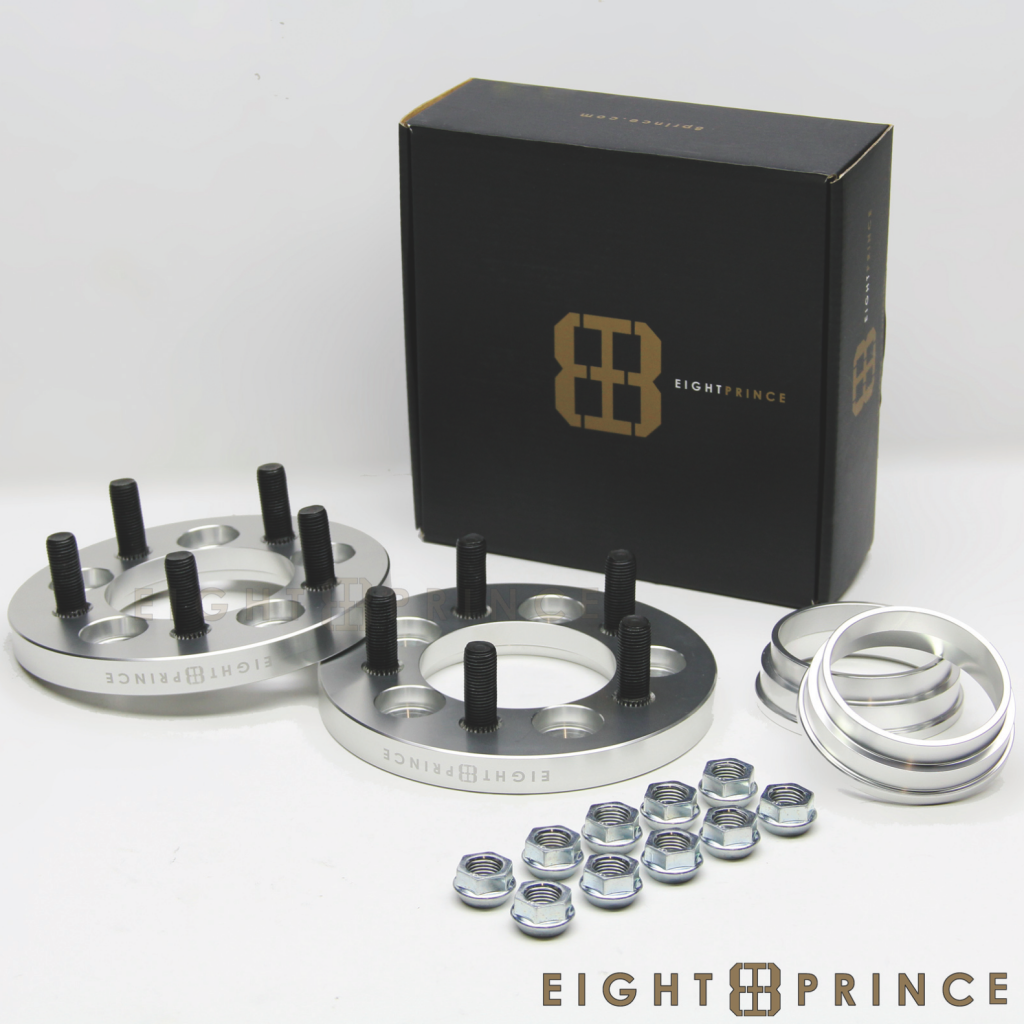 Keep up to date with Dai by visiting www.daiyoshihara.com.