For Immediate Release –  April 15, 2013
Torrance, California –  The 2014 Formula Drift season kicked off to yet another sold out crowd, packed bleachers and lots of tire smoke.  It marks the start for the 11th season of professional drifting in the U.S. and being involved from its inception, it would also be 11 years behind a professional drift car for Daijiro Yoshihara.  This season for The Falken Tire team would not be like years past as a new car was unveiled for competition.  This year's new competition car would be a Subaru BRZ, an already popular platform and chassis in the drift series.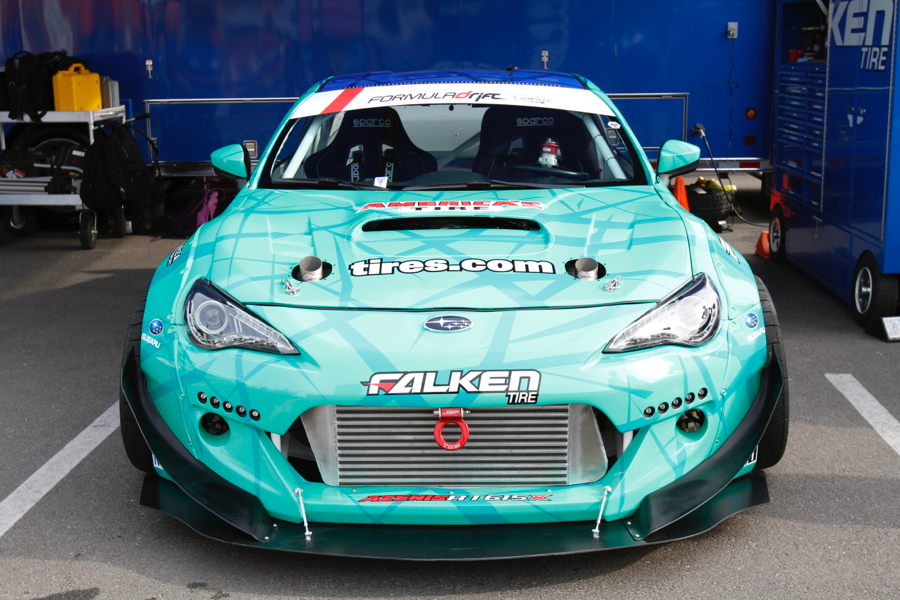 Back in traditional Falken Tire teal and blue with the expected Daijiro Yoshihara flare, the Falken Tire x Discount Tire Subaru BRZ was welcomed with praise amongst the drift crowd, fans and friends.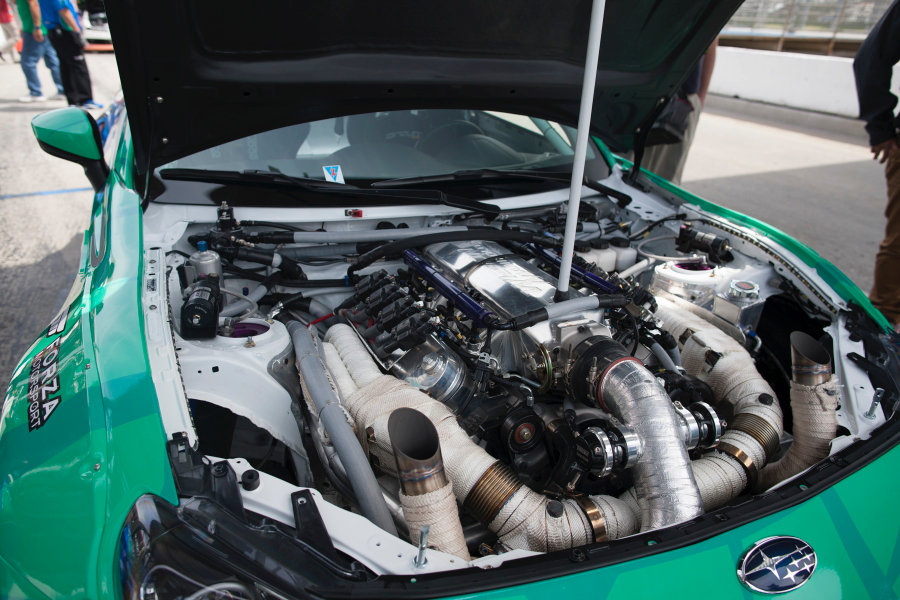 Unlike other similar race cars in the series, this car is powered by a Turbo Charged V8, producing over 1000+ wheel horsepower.  "The series is super competitive and everyone has a lot of power but so do I know and I'm very excited for the season," said Yoshihara.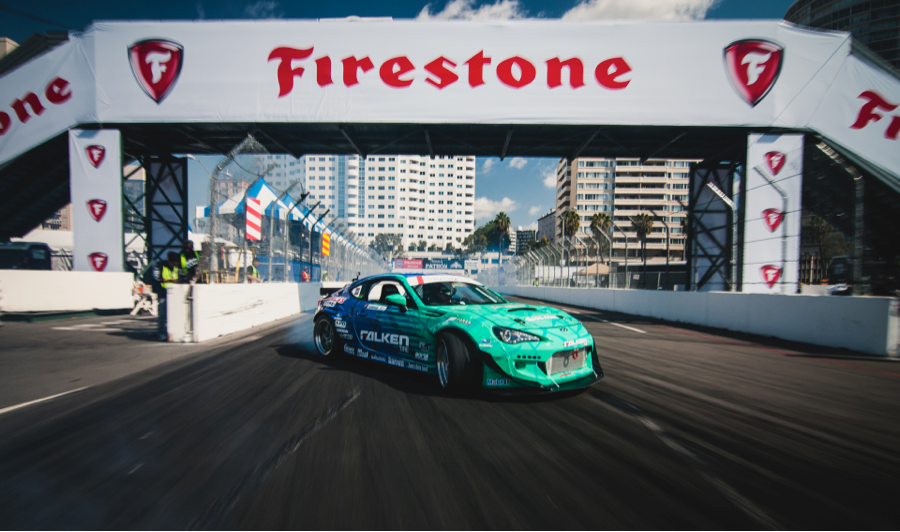 The series continues to Road Atlanta in early May where the fans and drift crowds are as strong as any where else in the series.  Another sold out crowd is to be expected and Daijiro and the Falken Tire team expect to make a strong showing with their new car.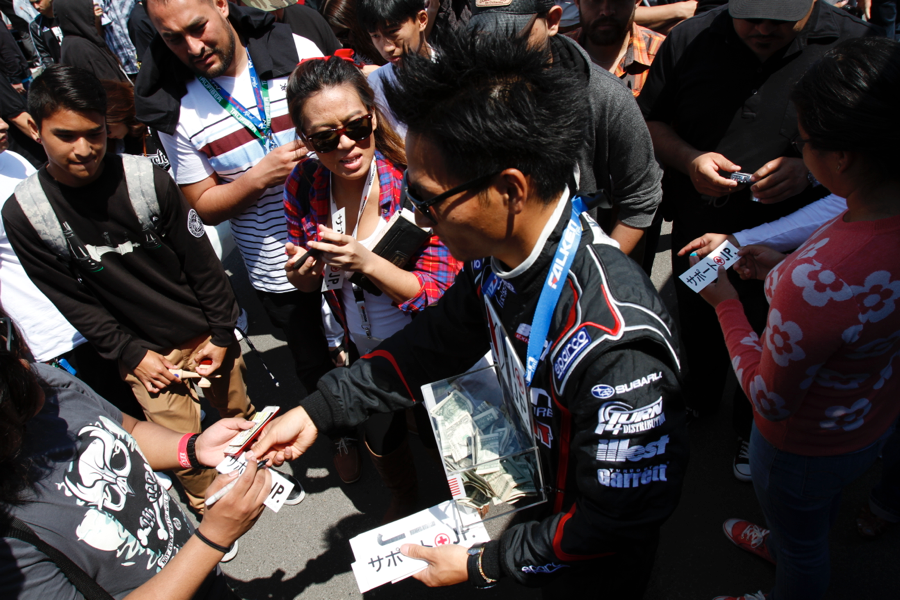 Continuing with tradition and his desire to help his home country of Japan, Daijiro raised a total of $539.00 through his charitable work during the main break for his charity Relief For Japan (RFJP.ORG)  Those interested in donating to the cause can visit the Relief For Japan site or his personal website at daiyoshihara.com.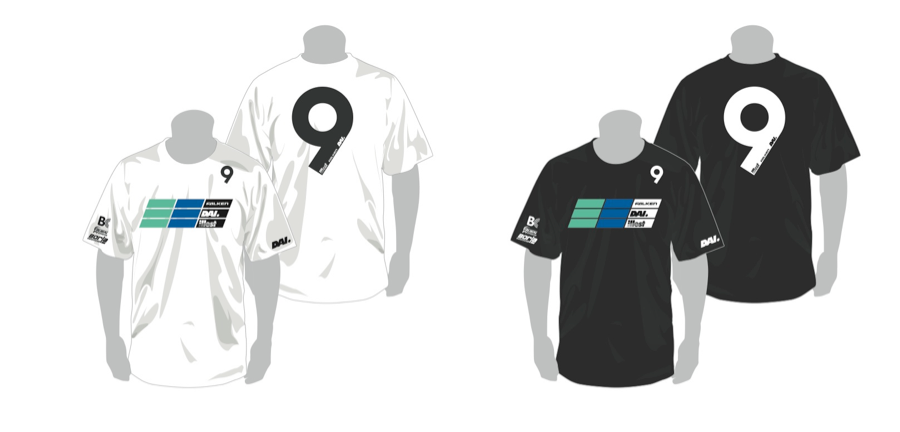 Make sure to stop by the Falken Tire display or visit Daijiro on his social media channels (Facebook, Instagram, Twitter) for a chance to win his new team collaboration shirt by illest.
Keep up to date with Dai by visiting www.daiyoshihara.com.