IRVINE, Calif. –Round 6: "Showdown" of the 2015 Formula Drift Championship returned to Texas Motor Speedway with a new configuration that proved to be competitive and record breaking. Countless "one more time" battles made this round the longest Top 16 qualifying in series history.
Dai would qualify 14th, despite the new and challenging track configuration, giving him a spot to move on to the top 32 competition.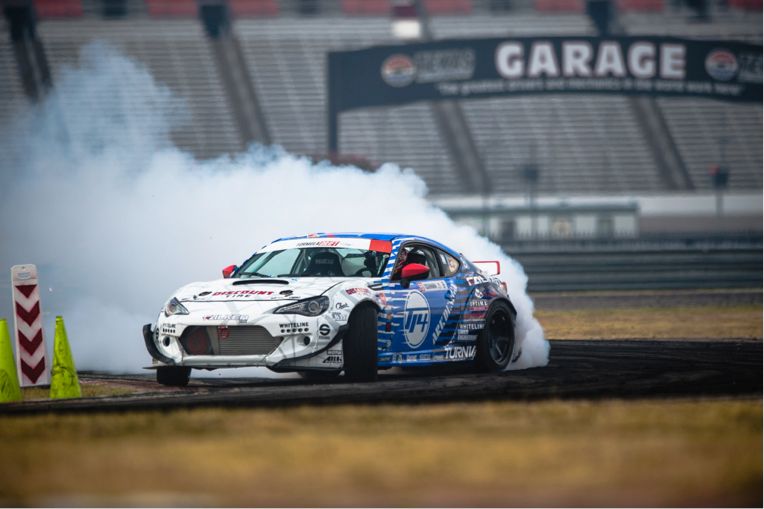 Yoshihara moved strongly into the top 8, winning his top 32 match-up and then his top 16 match-up setting up a tandem battle with newcomer Masashi Yokoi. Dai fell short in the end, and Yokoi ended up taking the 1st place podium overall that night. "What a ride Texas," said the former Formula D Champion, "it was good to fight it through the rounds; I am really happy with the car and team. See you in Irwindale."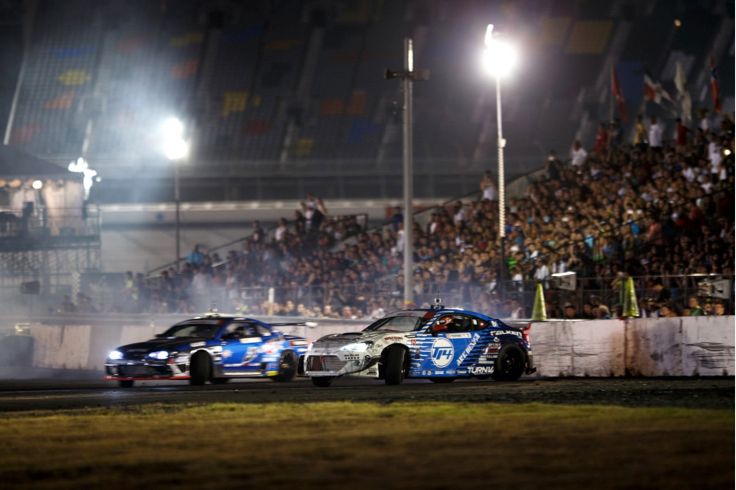 Formula D Texas also marked the release of a new hat design. The 6-panel, two tone colored hats were sold at Turn 14 Distribution booth during the sixth round and nearly sold out. Hats and other Dai gear can be purchased at Turn 14's Distribution's booth at the Final Fight in Irwindale, CA or online at daiyoshihara.com while supplies last.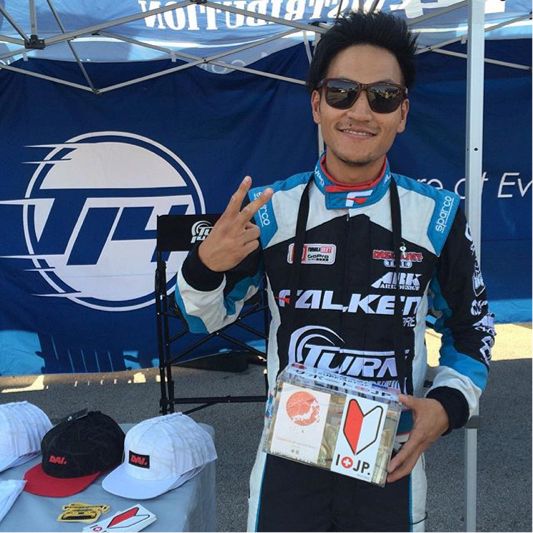 Attendees at Texas Motor Speedway contributed a total of $241 for Yoshihara's Relief For Japan organization, benefiting the relief efforts in Japan after 2011 9.0 magnitude earthquake. All profits made are donated to the Japanese Red Cross Society. Donations can be made online at www.rfjp.org.
Daijiro and the Falken Tire x Turn 14 Subaru BRZ will finish up the 2015 Formula DRIFT Pro Championship season at the house of drift, Irwindale Speedway on October 9-10 for Round 7: Final Fight. For tickets and more information visit: www.formuladrift.com. Tune into Formula DRIFT on CBS Sports and check your local listings for airtimes.